Chocolate Chip Cookies
$ 11.49 (CAD)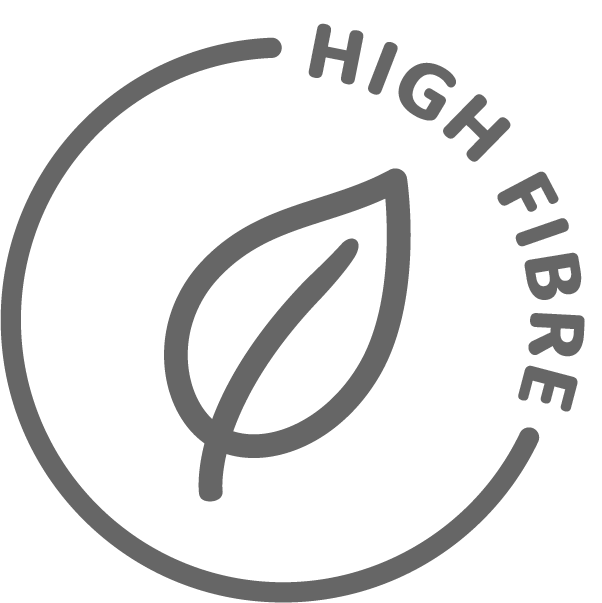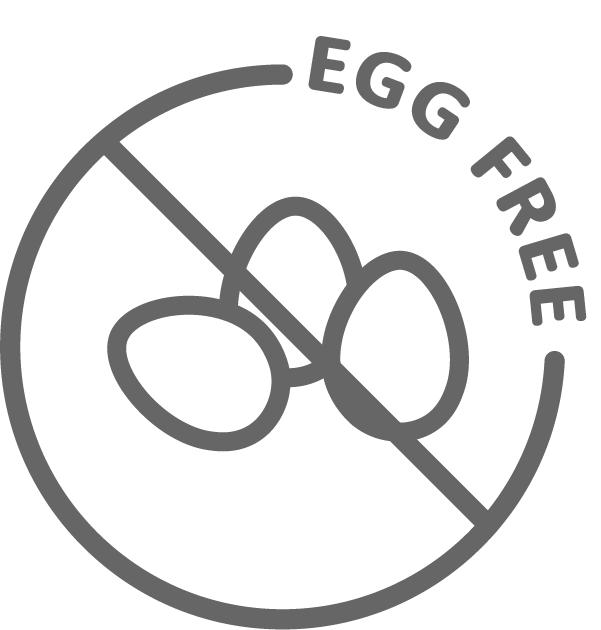 | | |
| --- | --- |
| | Free Standard Shipping on all orders of $100 or more that do not contain bread or buns. |
WHOLESALE INQUIRIES
Almonds, dark chocolate chips (chocolate liquor, cocoa butter, sugar, soy lecithin), organic virgin coconut oil, organic coconut flour, organic coconut nectar, grape seed oil, xanthan gum, vanilla.
SKU: N/A
Category: Cookies
Tags: Dairy Free, Egg Free, Gluten Free, Grain Free, High Fibre, Low Sodium, Low Sugar, Natural, Non-GMO, Paleo, Peanut Free, Soy Free, Vegan, Wheat Free, Yeast Free
Description
We made your favourite recipe of Chocolate Chip Cookies with Gluten Free, Vegan, and Paleo ingredients. As always all our products are non-GMO verified. The decadent organic dark chocolate chips, diced almonds and coconut flour make these unique and serve as a nice treat.
Our dark, plan based chocolate is made in-house to ensure vegan integrity. Watch how we make our chocolate in-house with only clean, high quality ingredients.
Full of good, healthy fats from almonds and coconut, that help lower cholesterol.
Kids especially like our Chocolate Chip Cookies as they are soft, sweet and have bits of chocolate!
Our Chocolate Chip Cookies are:
– Paleo
– Gluten Free Certified
– Non-GMO Verified
– 100% Plant Based
Only logged in customers who have purchased this product may leave a review.