"These are the best cookies I have ever tasted. The delightful "shortbread" texture and rich chocolate make for an irresistible combination. As a Celiac who tolerates a limited list of foods I am VERY grateful for this delectable product." - Susan
Buckwheat Chocolate Cookies
$ 9.95 – $ 197.95 (CAD)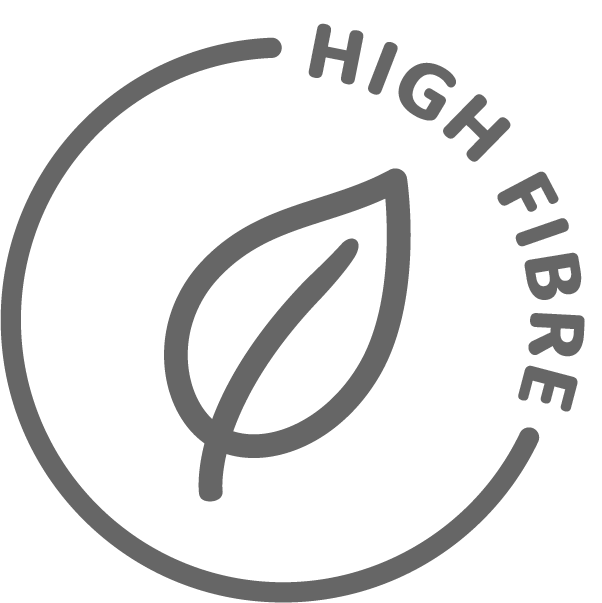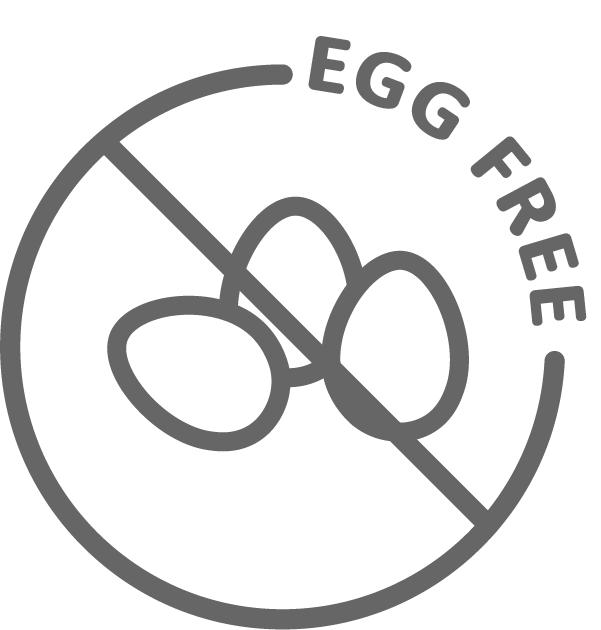 | | |
| --- | --- |
| | Free Standard Shipping on all orders of $100 or more that do not contain bread or buns. |
SKU:

N/A
Category: Cookies
Tags: Dairy Free, Egg Free, Gluten Free, Grain Free, High Fibre, Low Sodium, Low Sugar, Natural, Non-GMO, Peanut Free, Soy Free, Vegan, Wheat Free, Yeast Free
Description
Buckwheat Chocolate Cookies are very well-loved by kids, chocoholics, and even those who don't follow a gluten-free diet.
They are made with nutrient-dense organic buckwheat cereal, low glycemic coconut sugar, and dark chocolate chips. These cookies are very well balanced in flavor and the answer for all chocoholics!
Try one of the oldest Glutenull bakery recipes!
Our Buckwheat Chocolate Cookies are:
– Gluten Free Certified
– Non-GMO Verified
– 100% Plant Based
Benefits of buckwheat, among a few!
1.) Improves blood sugar levels
2) Reduces Inflammation – Buckwheat is rich in the flavonoids rutin and quercetin. Rutin strengthens the blood vessels while quercetin helps to reduce inflammation.
3.) Prevent Cardiovascular Disease – Studies indicate that people who regularly eat buckwheat products have lower cholesterol, triglycerides, and blood glucose levels.
4.) Antioxidants – ideal for fighting oxidative stress and may even help to reduce the risk of developing some types of cancer.
5.) Rich in nutrients and dietary fibre.
Check out our other cookies!
Shelf Life: 9 months