"Great cookies – love the taste. Not too sweet and make a great treat." - Kristine
Hemp Cookies Keto
$ 10.98 (CAD)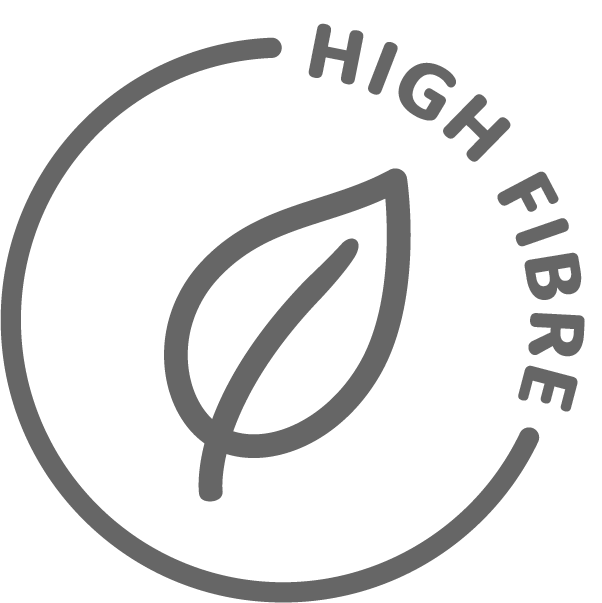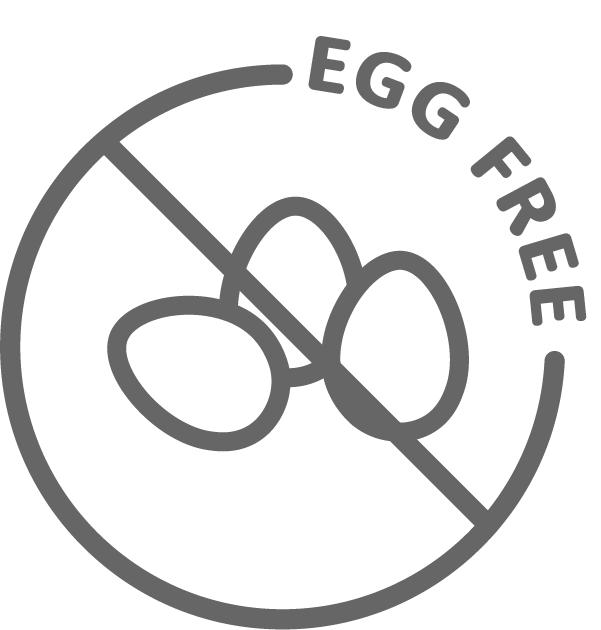 | | |
| --- | --- |
| | Free Standard Shipping on all orders of $100 or more that do not contain bread or buns. |
Amazon USA
WHOLESALE INQUIRIES
Organic hemp hearts, organic coconut flour, organic virgin coconut oil, almonds, walnuts, lemon juice, swerve sweetener (erythritol, oligosaccharides, natural flavors), avocado oil, xanthan gum, vanilla beans.
SKU: c4830d24a696
Category: Cookies
Tags: Dairy Free, Diabetic Friendly, Egg Free, Gluten Free, Grain Free, High Fibre, High Protein, Keto, Low Sodium, Low Sugar, Natural, Non-GMO, Paleo, Peanut Free, Rice Free, Soy Free, Sugar Free, Vegan, Wheat Free, Yeast Free
Description
Our low-carb Keto certified Hemp cookies are made with swerve* natural 0 calorie sugar-replacement. Hemp cookies are absolutely delicious and good for a light snack. They have a yummy, light, and sweet nutty flavour. The hemp hearts used in these cookies are exceptionally rich in fatty acids making our cookies extremely nutritious as a plant-based protein substitute.
*Swerve is made from ingredients found in select fruits and starchy root vegetables and contains no artificial ingredients, preservatives or flavours. It's zero-calorie, non-glycemic, and safe for those living with diabetes since it has no effect on blood glucose or insulin levels.
Swerve is a true sugar replacement because it's sweet and delicious! Unlike other natural sweeteners like stevia, it has no bitter aftertaste and measures just like sugar. It's also the only sugar replacement of its kind that browns and caramelizes just like sugar.
Our Hemp Keto Cookies are:
Gluten Free
Vegan
Non GMO
Dairy Free
Diabetic Friendly
Egg Free
Grain Free
High Fibre
High Protein
Keto
Low Sodium
Low Sugar
Natural
Paleo
Peanut Free
Rice Free
Soy Free
Sugar Free
Wheat Free
Yeast Free
100% Plant Based
Only logged in customers who have purchased this product may leave a review.